Optimixx
Dilution is now portable and easier with the new 2L format.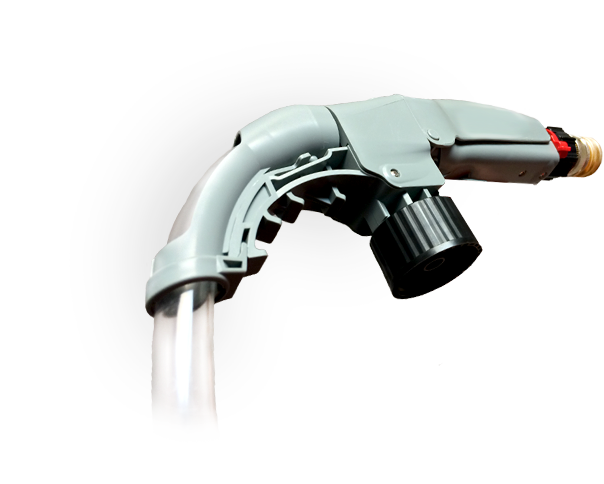 O

ptimixx

Always with you

A portable dilution system to dilute your cleaning products quickly and without mistakes:

1. Fix Optimixx on the product bottle

2. Plug it into a water source

3. Open the water valve

4. Choose one of the two dilution modes

Light and compact, Optimixx can be used wherever you have a source of water.
2 dilution options

Dilution made quicker and without mistakes

1:75
Dilution for bottles.

1:170
Dilution for autoscrubbers or buckets.