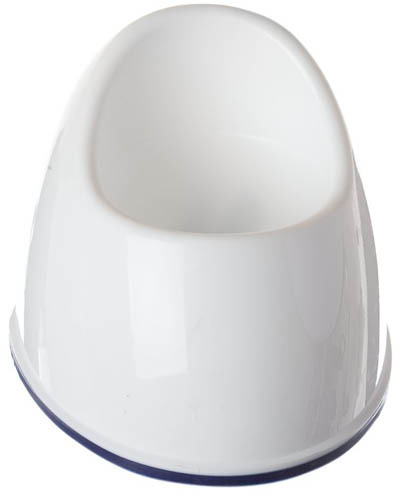 This product
is not available

with the option set selected. Please try another set of options.
If you have any questions, please contact us.

514-645-2753
Atlas Graham Furgale 816 Economy Bowl Brush Caddy 816 in Plastic
The white plastic caddie is specially designed to store the dual action bathroom bowl brush # 823 from Atlas Graham.
AG000816000
In stock
Part List

Technical Specifications
Use Bowl
Model Floor Caddie
Type Medium duty
Material Plastic
Color White
Unit Converter
Detailed Description
Bowl Brush Caddy
Economy Bowl Brush Caddy. Use the plastic Bowl Brush Caddy for proper and convenient storage of the Round Dual Action Bowl Brush.
Plastic bowl caddy to store round bowl brushes
Non-skid bottom helps keep caddy and brush upright and off the floor
A white plastic bowl brush caddy sits sturdily on a wide base with non-skid bottom, for convenient storage of our round bowl brush (item #823).
Technical Specifications
| | |
| --- | --- |
| Use | Bowl |
| Model | Floor Caddie |
| Type | Medium duty |
| Material | Plastic |
| Color | White |
| Manufacturer | Atlas Graham Furgale |