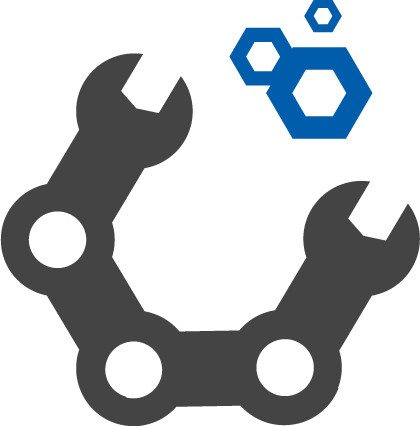 This product
is not available

with the option set selected. Please try another set of options.
If you have any questions, please contact us.

514-645-2753
Lalema Assembly and Installation Service
Efficient installation service that will meet your needs and deadlines. Installation for dispensers, dilution systems, etc…
LMINSTALLATION
In stock
Part List

Technical Specifications
Services Installation and Assembly
Model Dispenser, dilution systems, toilet partition, carts, ect…
Work Zone On-site
Fee Fees, Travel, Piece, Time (if applicable)
Unit Converter
Detailed Description
On-site installation and assembly services
We are offering an on-site installation service for dispensers, dilution systems, no matter the extent of work or work localization.
Enjoy a peace of mind with our professional service. Our technician will take care of all details from the work planning to the end project, and all this in time.
In addition to our installation service, take the opportunity to try or assembly service for big item such as utility and janitor carts.
Installation and assembly services :
Dispenser (soap, hand towel, bath tissue, deodorizer, etc…)
Dilution Systems (inductors, mixing station, etc…)
Assembly (janitor carts, hotel carts, utility carts, audio visual carts, work carts, etc…)
Technical Specifications
| | |
| --- | --- |
| Services | Installation and Assembly |
| Model | Dispenser, dilution systems, toilet partition, carts, ect… |
| Work Zone | On-site |
| Fee | Fees, Travel, Piece, Time (if applicable) |