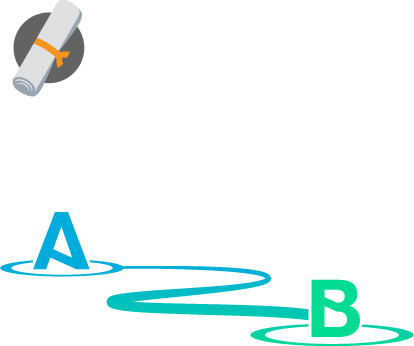 This product
is not available

with the option set selected. Please try another set of options.
If you have any questions, please contact us.

514-645-2753
Lalema Work Organization Training
A training seminar for housekeeping managers, coordinators and team leaders. Increase profitablity and efficiency of your service.
LMORGANISATION
In stock
Part List

Technical Specifications
Training Classroom
Topic Work Organization
Target Audience Business and Institutions
Participants 6 to 8 attendees
Training Costs Training Fees + Travel, Meals, Lodging Expenses
Unit Converter
Detailed Description
Work organization and techniques for all workspaces.
Training on the organization of work for your team leaders, managers or janitor will allow these employees to develop work habits to increase productivity.
It will also allow them to define their missions, roles and responsibilities while analysing your needs.
Management tools:
Committee for Products and Equipment Selection
Work Route
Job Scheduling
Quality Control
Workbook instructions
Replacement policies
Training:
Working techniques
Products and equipment
Health and Safety
Organisation
Communication
This training is only available to business or institutions. Minimum of 6 participants. Professional Fee, Travel, Meals, Lodging Expenses and applicable taxes may apply.
Lalema is certified by the "Commission des partenaires du marché du travail" as a Training Organisation according to "la Loi favorisant le développement et la reconnaissance de la main-d'œuvre".
Technical Specifications
| | |
| --- | --- |
| Training | Classroom |
| Topic | Work Organization |
| Target Audience | Business and Institutions |
| Participants | 6 to 8 attendees |
| Training Costs | Training Fees + Travel, Meals, Lodging Expenses |
| Schedule | Flexible |