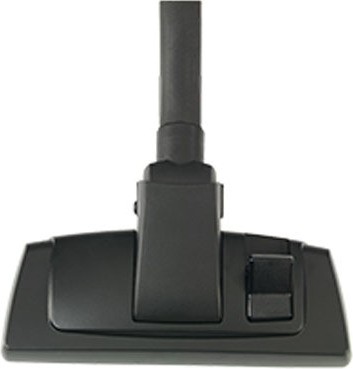 This product
is not available

with the option set selected. Please try another set of options.
If you have any questions, please contact us.

514-645-2753
Nacecare 601729 ProFlo PF290S Combination Floor Tool
ProFlo PF290S combination nozzle with stainless steel base for floor and carpet.
NA601729000
In stock
Part List

Technical Specifications
Floor Tool ProFlo - Floor and Carpet
Type Floor and Carpet Tool
Use Dry vacuum
Material Stainless steel
Diameter 1-1/2" (3.8 cm)
Unit Converter
Detailed Description
Dry Vaccum Kits for carpet and hard floor
This floor tool is designed to easily switch between carpets and hard floors for a powerful cleaning results on any surface. This 12" combo nozzle comes with a stainless steel plate.

Use with a JVP 180, HVR 200 et HET 200 dry vacuums.
Technical Specifications
| | |
| --- | --- |
| Floor Tool | ProFlo - Floor and Carpet |
| Type | Floor and Carpet Tool |
| Use | Dry vacuum |
| Material | Stainless steel |
| Diameter | 1-1/2" (3.8 cm) |
| Working Width | 12" (30.5 cm) |
| Manufacturer | Nacecare |
Related Products
Manufacturer Nacecare
Weight 22 lb
Heigth 21.3" (54.1 cm)
Length 15" (38 cm)
Width 15" (38 cm)
Power Cord Length 33' (10 m)
Powerful 680 W
Air Flow 120 cfm
Motor over 2000 hours
Sound Level 45/47 dB(A)
Water Lift 100" ( 254 cm)
Standart Filtration .3 micron at 99.97% eff.
Capacity 2.5 gal US (9.5 L)
Powerful Vacuum Motor 0.9 HP
Number of Speeds 2 speed
Vacuum Type Dry vacuum
Material Structural Foam
Floor Tool AS1
Color Pink