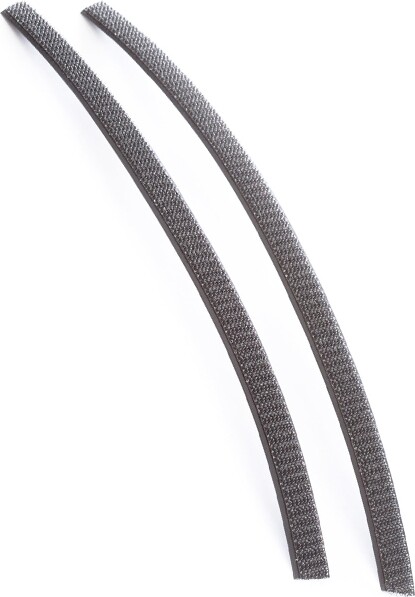 This product
is not available

with the option set selected. Please try another set of options.
If you have any questions, please contact us.

514-645-2753
Atlas Graham Furgale 71244 Replacement Velcro for System Kwik
set of 2
Replacement Velcro For Kwik System
AG071244000
In stock
Part List

Technical Specifications
Color Black
Type Velcro for Kwik System
Units/Pack 2 strips
Unit Converter
Our best suggestions
Detailed Description
Replacement Velcro For Kwik System
Replacement velcro strips for the Kwik flat frame. Can be easily replaced without tools.
Set of replacement velcro strips (2) for the Kwik flat velcro frame.
Technical Specifications
| | |
| --- | --- |
| Color | Black |
| Manufacturer | Atlas Graham Furgale |
| Type | Velcro for Kwik System |
| Units/Pack | 2 strips |