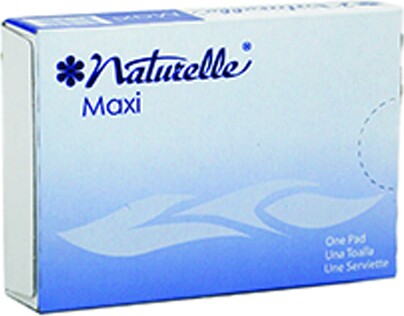 This product
is not available

with the option set selected. Please try another set of options.
If you have any questions, please contact us.

514-645-2753
"Maxi-thin" Regular Sanitary Napkins
HO00CMT4000
In stock
Part List

Technical Specifications
Type Napkins
Strength Regular - Medium
Feature Individual pack
Units/Case 250 Units
Model MaxiThins
Unit Converter
Detailed Description
Sanitary Napkins
For use in feminine napkin mechanic distributors.
Technical Specifications
| | |
| --- | --- |
| Type | Napkins |
| Strength | Regular - Medium |
| Feature | Individual pack |
| Units/Case | 250 Units |
| Model | MaxiThins |
| Manufacturer | Tambrands |